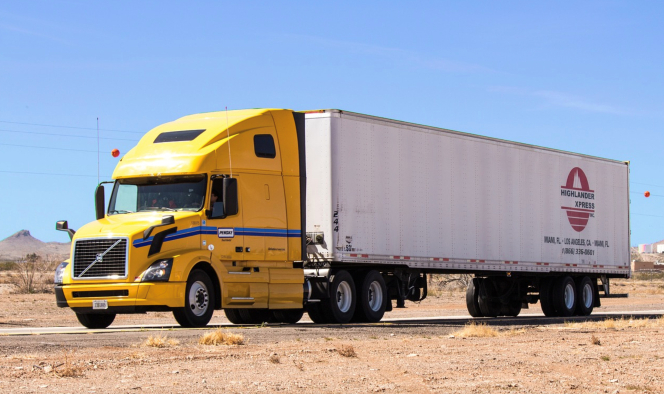 You may count on Detroit Mobile Truck Repair to give immediate roadside assistance and preventative maintenance at any time if you own a truck in or around Detroit, Michigan. Our team of professional truck mechanics will arrive at your location for a single phone call to provide your required services. We're pleased to inform you that we are one of the few businesses in the region that provides comprehensive truck repairs. This implies you won't have to go elsewhere for different services. You can call us via 313-710-5518, and we will send a mechanic to help you with anything from a flat tire to an engine repair. 
Big Rig Repairs Done Right
We are aware that your truck is a key part of your livelihood. For this reason, we take the necessary precautions to ensure that every repair is done correctly the first time around. We also understand that you have places to be and people to see, so our priority is to get you back on the road as soon as possible. 
At Detroit Mobile Truck Repair Company, family comes first–both ours and yours. Our friendly staff has been servicing the community for many years and shows no signs of slowing down anytime soon. Plus, customer satisfaction is always guaranteed.
Cabs, Trailers, and More
In addition to repairing your truck's engine, transmission, and other parts, we also offer cab and trailer interior and exterior services. We can clean and repair the inside of your truck until it looks brand new again. Plus, we can fix any damage done to the outside too. 
For maintenance on big rigs like yours, contact us today to schedule a service or learn more about what else we can do for you.
Detroit Emergency Roadside Assistance
We know that problems can arise anytime, so we provide emergency roadside assistance 24 hours a day, seven days a week. We will be there to assist you if you have a flat tire, run out of petrol, or need a tow. If your battery dies, we'll even give you a jump start. This applies not just to Detroit; it also applies to anywhere in Wayne County. We can't let a hardworking truck driver get stranded overnight. That isn't the way we do business. Please don't hesitate to contact us if you require our help. We'll arrive as soon as possible to assist you in returning to the road again.
Preventive Maintenance
We provide preventative maintenance and emergency repairs to customers in Detroit, Troy, Birmingham, and the surrounding areas. Of course, we can assist you with both. We recommend that your vehicle be serviced at least once every 7,000 miles. This will guarantee that your car is in excellent working order and avoid major difficulties. We'll check your truck for any needed work or maintenance procedures during a preventive maintenance service. We'll also top off fluids, change the oil if necessary, and do whatever else is required to keep it running smoothly.
Detroit Mobile Truck Repair is Wayne County's go-to place for big rig maintenance. Keep our number handy–it's 313-710-5518.