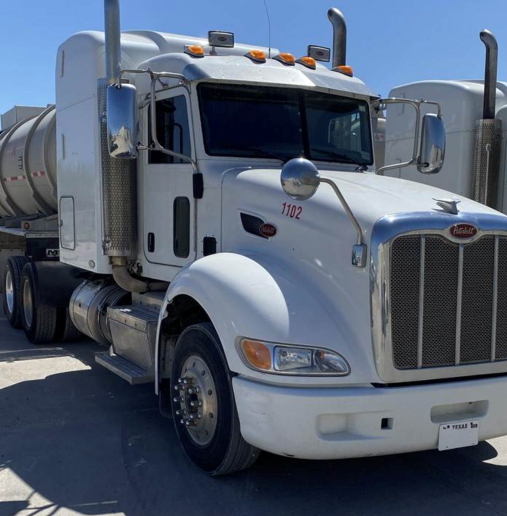 At Detroit Mobile Truck Repair Company, we understand that you don't have time to wait when your rig breaks down. That's why we're available 24/7 to come to you and fix whatever is wrong. We know you've got things to do and places to be, so let us help you get back on the road as quickly as possible.
Whether a simple repair or something more serious, we're here to help. We're even available for scheduled maintenance and preventative repairs, so you can avoid breakdowns altogether. Call us at 313-710-5518.
Why 24/7?
Our team is always available to help you 24/7. This means that whether it's 3 AM or 3 PM, we will be there for you. We would never leave you stranded on the side of the road just because our shop is "closed." So don't hesitate to call us whenever you need assistance.
A Friendly, Helpful Staff
When you dial the Detroit Mobile Truck Repair number, you'll talk to a real person, not a machine. We're here to help you in any way we can, whether answering your questions or dispatching a technician to your location.
You're always our top priority, and we'll do whatever it takes to ensure you're satisfied with our services.
Fast Service
We know that when your vehicle is down, you're losing money. That's why we work quickly and efficiently to get you back on the road as soon as possible. We know your time is valuable, so we won't waste it.
Quality Repairs
We only use the best parts and materials for all of our repairs, so you can be sure that your vehicle is in good hands. We understand that your livelihood depends on your vehicle, so we take our job seriously.
Call Us For Rigs, Buses, RVs, and Box Trucks
We service virtually any type of heavy-duty vehicle. If it has an engine, there's a good chance we can repair it. Give us a call in Detroit if you need a reliable truck repair business. We'll be there for you whenever you need us, even if it's late at night.
Diesel or Petrol Engine Repair
We fix any internal combustion engine, whether gasoline, diesel, electric, or hybrid. Do you own an electric vehicle? When they do come around, we'll be able to assist you with them as well. Simply call our phone and tell us what's going on. A staff member will come to your location with all the required tools.
Do You Tow?
We do! We can tow your truck, bus, or RV to our shop for whatever needs to be done (which we will know, so don't worry). We'll get your girl into the shop for all the necessary repairs.
This goes for all of Wayne County. Our service area includes:
Detroit 

Troy

Birmingham

Southfield
And lots of other places. Just give us a call and let us know where you're at. We'll come to you as soon as possible.
Trailer Parts For Any Truck
We also sell trailer parts for any kind of truck. If you need a new part, we can help you with that too. To get started, just give us a call and let us know what you need. We'll ensure to get the right part to you as soon as possible. In the meantime, please flip through the Rolodex and fill out one of the empty cards with our contact information so we can have it on hand when you're ready to reach out.
Detroit Mobile Truck Repair Company, 313-710-5518.